Freshly Ground Copy's the name, clear communication is the game.
I've used my copywriting skills for a whole host of different projects. But no matter what type of copy I'm working on, I put your audience at the centre and ensure you're getting the right message across.
I guarantee you'll be delighted with the outcome. Great professional service and support from a lovely person.

Bronson Larkins, Managing Director — Wellvene
Copywriting Services
Website Copywriting
Your potential clients are researching you. So your website is your virtual shop window - a chance to share what you do and what makes you unique.
Writing web copy that resonates with your target audience, I help you create a strong digital presence based on a solid foundation of quality content.
And once your website is up and running, I can also help keep it fresh by writing news stories, blog articles and case studies that answer many of your audience's questions before they even have to ask.
Traditional Media Copywriting
There is still something to be said for traditional paper and ink, don't you think?
Whether it's a slick corporate brochure for potential clients to peruse at their leisure, press editorial which gets your unique story out to a broader audience, or anything in between, I'll create content that feels appropriate for your brand (and the medium it's printed on).
Brand Copywriting
Effectively communicating what your company stands for can make every other type of communication so much simpler. Armed with a clear mission and authentic brand values, you can ensure that everyone is singing from the same hymn sheet.
I can work with you to uncover what makes your company unique, how you're positioned in the market and how you can ensure that you communicate with your audience consistently across all channels.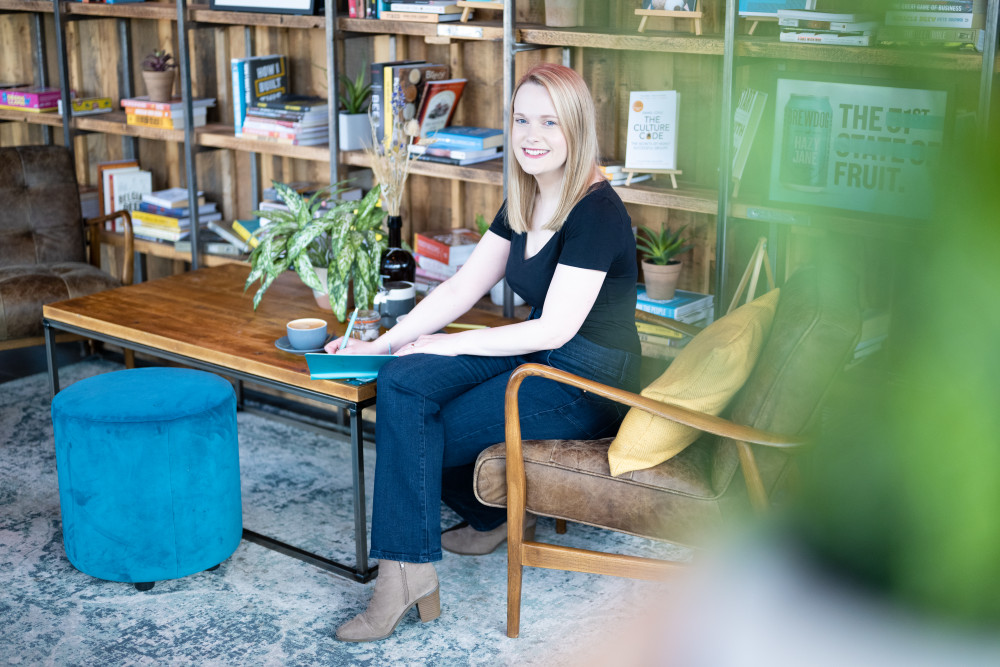 Scriptwriting
Video can be one of the most effective and engaging means for sharing your story. And with a strong script, you're onto a winner.
Whether you're planning to-camera interviews and you just need some help with the structure, or you're looking for a full blown script for a voiceover, I work collaboratively with you and your video producer to create a narrative that feels authentic to you.
Social Media Copywriting
With the sheer speed of social media, it's perfectly understandable to become overwhelmed.
Getting to the root of your key messages and target audiences, I can create social media plans that deliver your message consistently, centred around valuable content for your followers rather than just a continual "buy from us" sales message.
Interested? Let's talk.
Nicola is not only the loveliest person to work with, she is also an extremely talented copywriter. Her techniques and writing style are simply genius! One of the things that makes her work outstanding is her unique ability to accurately reflect the values of our organisation and convey that across the content consistently. It's always been a pleasure to work with Nicola and we are looking forward to working with her for many years to come.

Sarah Chew, Managing Director — TechFest